Our Story - Insect IQ, Inc.
Insect IQ is a small, family-owned and operated pest control company that found its start back in 2003. Insect IQ, Inc. founders Josh and Stacey Haslem decided to follow their dreams and provide quality pest control services for local California homes and businesses, with the desire to put in the time and hard work it takes to provide great service. Josh and Stacey had seen too many rush jobs and mediocre customer service from other area pest control companies, so they decided to start their own! The dedicated team at Insect IQ is committed to providing the best pest control services for California homes and business owners in need of an effective and affordable pest management program.
Why Many People Are Turning To Us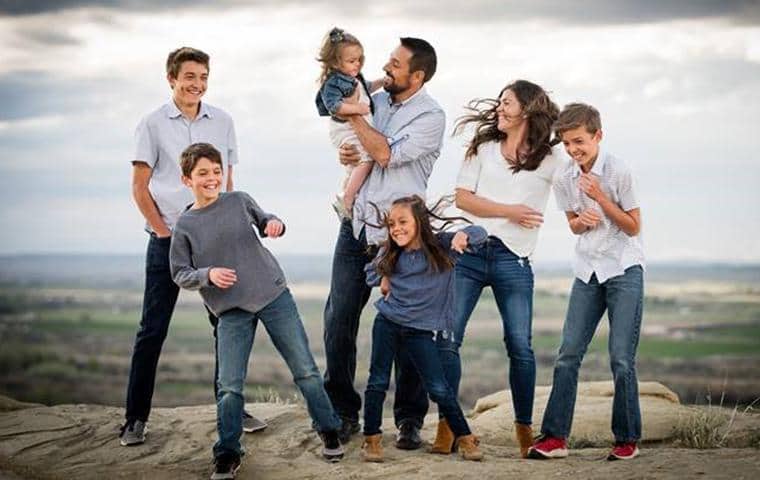 Insect IQ was founded by Josh and Stacey Haslem to provide others the exceptional customer service and reliable treatment options that they believed everyone deserved from their professional pest control provider. Now, after over a decade of hard work and dedicated service, Insect IQ, Inc. services over 3,500 homes and 150 business in and around Modesto, California.
At Insect IQ, services always begin with a thorough inspection and end with a customizable treatment plan that is more effective than those provided by other pest control providers in the area. Each plan is geared toward the specific needs of the customer, making Insect IQ the smart choice for pest control!
Some of the benefits of partnering with us at Insect IQ include:
Same day services

Licensed and certified pest technicians - complete with a smile

Services trusted by thousands - check out Yelp, Google & Facebook

Attention to detail that is often only found in a local family-owned business

100% Service Guarantee!
No other pest control service will put in the time and hard work that Insect IQ does. Here at Insect IQ, we care about the needs of our customers and when you partner with us, we make your satisfaction our top priority. At Insect IQ, you can trust our highly-trained service technicians to provide effective pest control services with long-lasting results!
A Pest Control Company That Cares
When you partner with the professionals at Insect IQ, you can trust that we will get the job done right, the first time. Don't settle for the hasty spray-and-leave applications that you often see from other pest control providers. Instead, partner with a pest control provider that will keep your wants and needs at the top of their list! At Insect IQ, we go above and beyond to make sure your home or business is protected from pests and the problems they cause. The team here at Insect IQ cares about our customers, and when you partner with a pest control company that genuinely cares about your situation, you'll get a quality service you won't find anywhere else. Schedule your service today!
Fast, Free Phone Estimate Now
Complete the form below to schedule your no obligation inspection.